Heavy Duty Radio, Tractor Radio, Farm Equipment Radio, John Deere Radio,

FRS has tractor radios that plug directly into Case / lH tractor, John Deere, New Holland,McCormick, Macdon, and Landini Models models

* SHIPPING NOTE:
Depending on the time the order is placed Farm Radio Supply will update the customers choice of shipping method to improve the delivery time frame without any extra charges to the customer. We strive to deliver your purchase at best rate and as quickly as possible.

N
A
V
I
G
A
T
I
O
N
We supply the US and Canadian Farmer with Tractor Radios, Communication, Back-up Camera Systems
The No.1 Site on the Internet for Tractor Radios and Speakers & Communication
FRS has farm tractor radios that plug directly into Case / lH tractor, John Deere, New Holland, McCormick, Macdon, Kubota and Landini Models
Agco / Bobcat / Case / John Deere / Kubota / Macdon / New Holland and more
Improve nightime working with HIDs. Upgrade your tractor lighting.

Toll Free Orders 1-866-424-0575
Providing quality Commercial Electronics to the Farm Community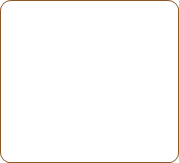 YOUR COST $149.99
SINGLE HID LIGHTING
Purchase Single 4in Lamp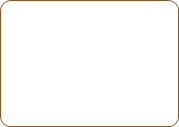 YOUR COST $269.98
Purchase PAIR Lamps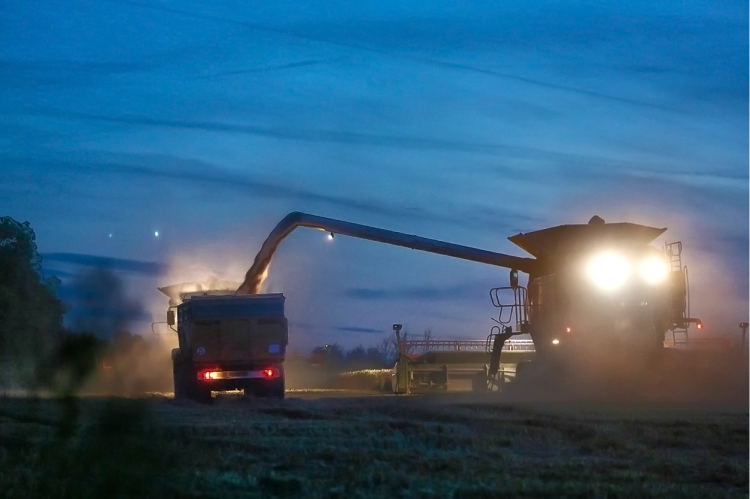 At $149.99ea. You can afford to buy as many as you need. SAVE 10% on PAIR PRICE
SAVE 10% On PAIR PURCHASE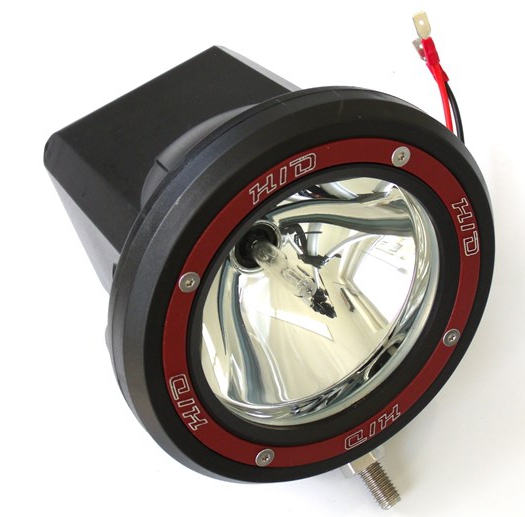 Nothing improves your ability to see better than a set of HIDs. Until now a good set of surface mount self contained HIDs have been out of the reach of most consumers. Prices range from 4 to 6 hundred dollars each for a good HID light.

Take a look at the HIDs below. We have them in 3 sizes.
4in, 7in, and a large 9in. These work lamps provide over 300% more visual light than the standard halogen bulbs used commonly on your equipment.

All three sizes share the same 35 watt style ballast. All come with a clear removable cover. Housed in a solid ABS housing. All styles feature a 6500 Kelvin, which is a bright white bulb color. All sizes are covered by a one year warranty.
Standard stud mounting and a 2 wire hook up makes it easy to place a lamp where it is needed. NOTE: Lamps do not come with a switch or additional wire.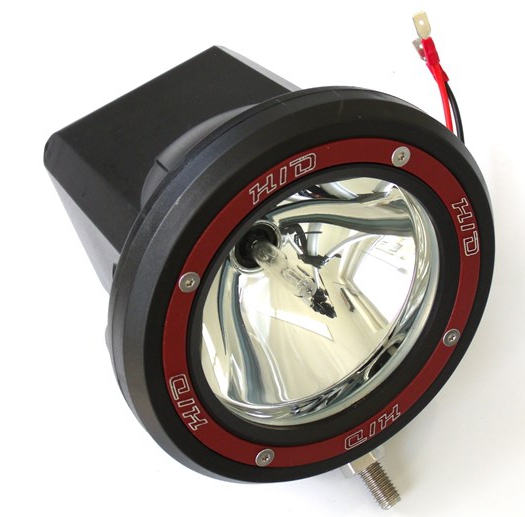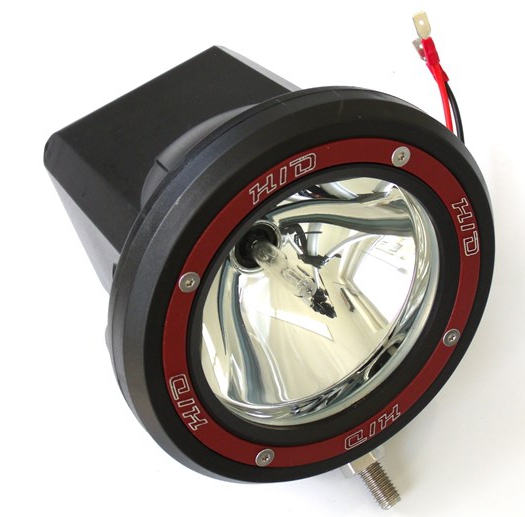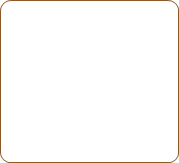 SINGLE HID LIGHTING
YOUR COST $162.99
Purchase Single 7in Lamp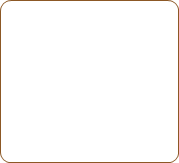 SINGLE HID LIGHTING
YOUR COST $175.99
Purchase Single 9in Lamp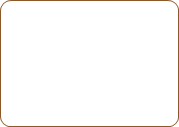 YOUR COST $293.38
Purchase PAIR Lamps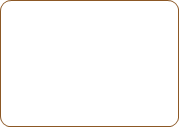 YOUR COST $316.78
Purchase PAIR Lamps
Improve your lighting in time for late evening farming. Works great for your combine. Mount external as many as needed to greatly improve your field of vision.