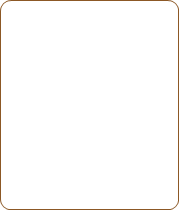 Heavy Duty Radio, Tractor Radio, Farm Equipment Radio, John Deere Radio,


Agco / Bobcat / Case / John Deere / Kubota / Macdon / New Holland and more
Shop and Save on Farm Tractor Radios an more...
FRS has tractor radios that plug directly into Case / lH tractor, John Deere, New Holland,McCormick, Macdon, and Landini Models models
Our Roll-A-Cover™ Fender mount Radios boast a Heavy-Duty, Weather, Dust and UV Resistant housing. Constructed from High Density Polyethylene, These housings are contoured for added strenght and durability.
REI RAF-4W
PN 760909
REI Fendermount Radio Kit
*Exclusive Roll- A- Cover Design To Protect From Dust & Moisture
*AM/FM Stereo Weather Band Reveiver
*Front AUX Input
*50 Watts x 2 Power Output
*Two Built-in Heavy Duty Speakers
*Digital Tune & Seek
*Headphone 1/4in
*18 FM / 12AM / 6 WB Presets Stations
*Dimensions: 11" x 11 1/2" x 9" (WxHxD) (with radio open)
Manufacturer Warranty: 12 months parts / 12 months labor
$208.99
REI RAF-4W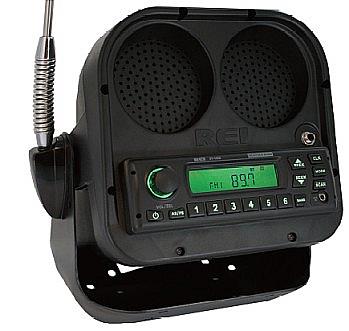 Patented by REI is the roll over design fender radio. Common sense design to hide the radio and speakers from the elements. Once you are done or it starts raining, just roll the unit on its pivots to allow it to face downard. This keeps the water out of the working end of the unit.
The 2010 fender mount model features the 701189D6 radio. Plenty of power and a aux input on the face. Hook your iPod or MP3 player to the AUX input adaptor on the radio face. Listen to your downloaded music from your iPhone. Mount your unit to the right or left fender of your tractor. Antenna is our stainless steel version with a flex spring. 4in Stereo Speakers
* SHIPPING NOTE:
Depending on the time the order is placed Farm Radio Supply will update the customers choice of shipping method to improve the delivery time frame without any extra charges to the customer. We strive to deliver your purchase at best rate and as quickly as possible.


N
A
V
I
G
A
T
I
O
N
We supply the US and Canadian Farmer with Tractor Radios, Communication, Back-up Camera Systems
The No.1 Site on the Internet for Tractor Radios and Speakers & Communication
FRS has farm tractor radios that plug directly into Case / lH tractor, John Deere, New Holland, McCormick, Macdon, Kubota and Landini Models

Toll Free Orders 1-866-424-0575
Providing quality Commercial Electronics to the Farm Community