Option: Use our form to send us your *Custom preferences after you purchase your 2 way hunting radio
Factory: No programming
Standard: Most requested features
*Custom: Includes standard plus personal preferences see form
Select Programming in Cart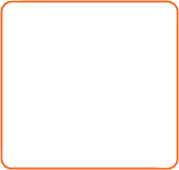 $240.95 ea.
LONGBOW
VHF
2 way farm radio
Discount shipping on multi units
Frequency Range RX/TX
VHF: 136-174 MHz
Output Power: VHF 10W / 25W / 65W
1750Hz Tone
CTCSS / DCS setting & scanning
0-9 SQL grade setting
Frequency/Channel scanning
High/Mid/Low power selectable
Voice compander
Repeater offset shift
Keypad lock function
Contact book
Battery voltage display
DTMF /2 tone/5 tone
ANI ID
Remote kill/ stun/ activate/ revive
EmergenCy alarm
Wide/Narrow band setting
TX inhibit
Busy Channel Lock-Out
Channel name editing
Reverse frequency
Talk around
Voice prompt
Time-out Timer
Auto Power off
VFO step setting:2.5/5/6.25/10/12.5/20/25/50kHz
Each Set contains:

• Power Cable
• Mounting and Case Screws
• Hand Mike
• Mike Hanger
• Fixed Mounting Bracket
• User manual
Looking for a fixed mounted mobile radio that has the power to cover your entire farm. Our LONGBOW series can do just that. Coupled with one of our mobile antennas this 2 way has a range mobile to mobile up to 8 miles or more and mobile to handled at 3-5 miles*.
Don't be afraid of all the buttons. We offer just like our handhelds free programming so it is ready to use right out of the box. Easy lockout of some of the buttons, ensures user want accidentally change crucial settings. As a FARM COMMUNICATION RADIO exclusive we have included a small laminated cheat sheet an channel guide with each radio.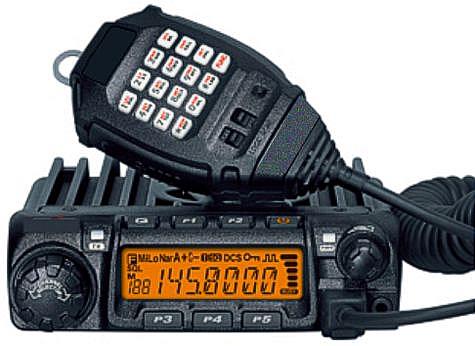 *Distance is always controlled by terrain. Handheld to mobile application is subject to the range of the handheld. Handheld will hear the higher powered mobile unit a lot farther but communication is limited to its contained power to talk back. Higher ground will improve overall range. Adding a mobile antenna to the handheld also improves its performance. To increase your handheld follow the link.
General Specs Shared by VHF an UHF Models

Frequency Range 136-174/245-246/400-490MHz
Channel Capacity 200
Channel Spacing (2.5 VHF)5/6.25/8.33/10/12.5/15/20/25/30/50KHz
Frequency Stability 2.5ppm
Operating Temperature -20? ~ + 60?
Operating Voltage 13.8V DC ± 15%
Dimension(HxWxD) 145mm x190mm x47mm
Weight(with bracket) 1200g

Receiver

Reference Sensitivity 0.25V / 0.35V
Operating Bandwidth 60dB@12.5KHz /70dB@25KHz
Adjacent Channel Selectivity 60dB@12.5KHz 70dB@25KHz
Inter-modulation Rejection =60dB/ =65dB
Spurious Response Rejection =70dB
Rated Audio Response +1-+3dB
Rated Audio Distortion <5%
FM Hum&Noise =40dB@25KHz /=45KHz @12.5KHz

Transmitter

RF Power (45W/25W/10W(UHF) / (65W/25W/10W(VHF)
Frequency Modulation 11kFF3E / 16kFF3E
Modulation Distortion <5%
FM Noise =36dB@25KHz /=40KHz @12.5KHz
Adjacent Channel Power =60dB@12.5KHz /=70KHz @25KHz
Audio Response +1-+3dB
Audio Distortion <5%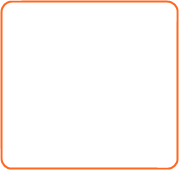 $240.95 ea.
LONGBOW
UHF
2 way farm radio
Discount shipping on multi units
Complete or mobile system with the accessories below

Optional Accessories Include
• Magnetic Mount Antenna
• Fixed Mounted Antenna
• USB Programming Cable
• Programming Software
• External Speaker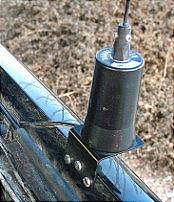 Complete mobile fixed mount antenna

$36.95
Mobile Dual Band Antenna with 17ft coax and 90° SS Fender style bracket Complete antenna system. We carry other mounts for this antenna. If you have a specific need give us a call

Antenna specs: NMO Mount
Covers 144-148 MHz and 440-450 MHz
VHF Gain 2.7 dB
UHF Gain 5.5 dB
150 Watts Power Handling
36 1/2" Overall Length
Price includes SS Bracket & Coax
Example of fender mount using a right angle mount on your hunting vehicle
Complete your Best Farm or Hunting Radio with your choice of antenna and optional external speaker to improve overall sound. If you would like to program the unit yourself add the USB cable and software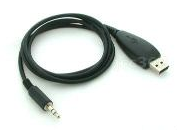 Complete mobile magnetic antenna

$54.95
Antenna specs: NMO Mount
Covers 144-148 MHz and 440-450 MHz
VHF Gain 2.7 dB
UHF Gain 5.5 dB
150 Watts Power Handling
36 1/2" Overall Length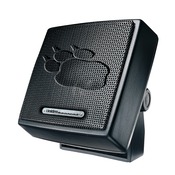 4in PRO External Spk

$24.95
WANT TO
SAVE
MONEY ON A COMPLETE BEST MOBILE HUNTING RADIO. WE HAVE BUNDELED ALL YOU NEED IN ONE PACKAGE FOR ONE PRICE. ALL YOU HAVE TO DO IS DECIDE WHICH RADIO AND WHICH STYLE OF ANTENNA.
The Radios Feature Standard Hunting Channels Programmed
Price Includes Shipping to US Only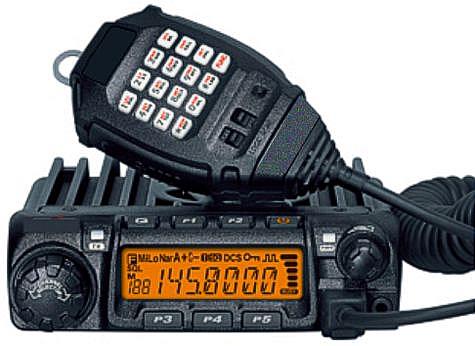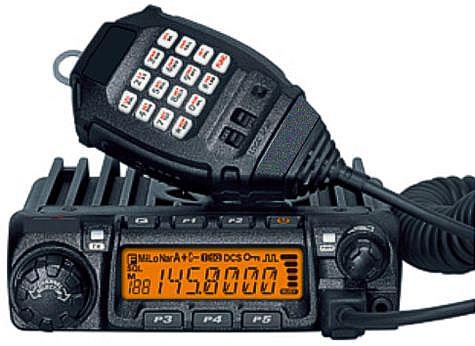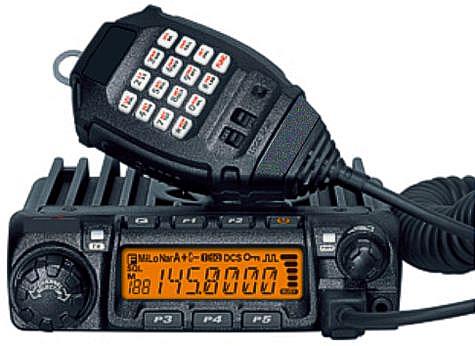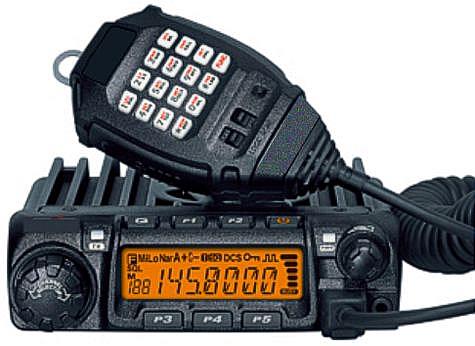 If You Need Additional Packages or Bundles, Give Us A Call. We Will Put Together A Package For You

1.866.424.0575
Save Money With A Complete Package
Bottom of Page
Would you like to turn your LONGBOW Mobile into a base radio? Double the range with a base antenna


Farm Communication VHF / UHF Handhelds... MOBILE FARM COMMUNICATION RADIO


Longbow is a series of VHF / UHF 2 Way Radios for farm and hunting communication. These radios are quite powerful with 65/45 watts respectively. A fixed mounted unit installed in your farm equipment or used in a building structure can connect the whole farm with state of the art real time communication.

It takes power to cover greater distances and the LONGBOW series has just that. The VHF features a 65 watt transmitter. For rural communication the VHF proves itself with the ability to cover a variety of terrains. Use the UHF if you like building to building communication. Mounted in your farm truck and motorized equipment coupled with a handheld insures you can stay in touch. Select you style of antenna from the accessories below. Easy 2 wire power hook-up.

Need greater range. Try a base setup. Increase the range of your handhelds as well, with a repeater system.
Follow link for more info on mobile base setup...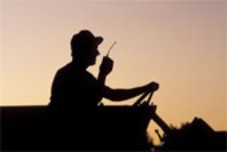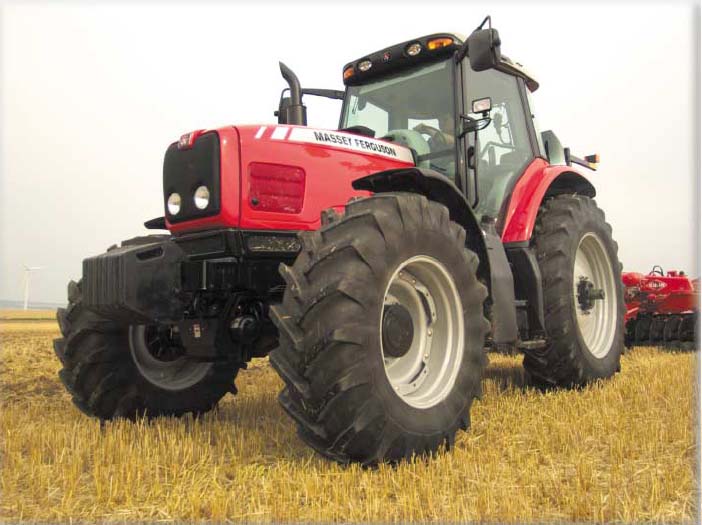 N
A
V
I
G
A
T
I
O
N
FRS has farm tractor radios that plug directly into Case / lH tractor, John Deere, New Holland, McCormick, Macdon, Kubota and Landini Models
The No.1 Site on the Internet for Tractor Radios and Speakers
Providing quality Commercial Electronics to the Farm Community

Sorry Not Available At This Time
Sorry Not Available At This Time