Agco / Bobcat / Case / John Deere / Kubota / Macdon / New Holland and more
Shop and Save on Farm Tractor Radios an more...

$360.00
REI 710201
DRIVE WITH CONFIDENCE
A must for any oversized vehicle, the Back-Up Camera System will give operators of Buses, Tractors, Trucks, RVs, Boats, and other large vehicles the added safety to drive and tow with confidence.

NO MORE GUESSWORK
REI's Back-Up Camera System takes the guesswork out of monitoring behind you, backing up, changing lanes, towing, and monitoring skiers and other boats. The system shows blind spots and obstacles which mirrors alone don't always allow you to see.

WEATHER RESISTANT CAMERA
The system's 1/3" CCD camera boasts a 130° diagonal viewing angle, low-lux illumination, a rain-proof, die-cast aluminum housing, and an internal heating element so it is guaranteed to operate in the harshest of conditions!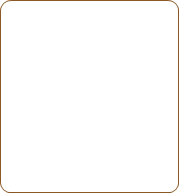 $345.00
REI 710182
Part No. 710182
Rear Mount Back Up Camera

Features:

Rear Mount External Carmera
Infrared Night View
Motorized Damage Weather Protection Shield
Heated
Part No. 710201
Monitor for Back Up Camera System

Features:
7" monitor with video and GPS inputs
Features include multi-mount install options for most applications
Automatic camera switching activated by turn signals and reverse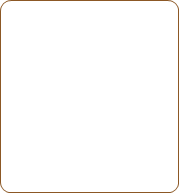 $55.00
REI 512237
REI's Rear Observation System is not a substitute for safe driving and is to be used along with rear and side view mirrors. REI will not be responsible for any accidents which might occur while operating the Rear Observation System.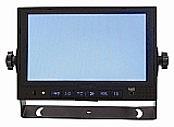 REI 710201 7in Color Monitor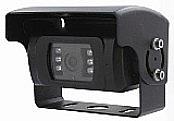 REI 710182 Infrared Back Up Camera
Purchase as a Complete Package System and
Save $45.00

Contents: 710201 +
710182 + 512237
Connect these three products together for a complete back up camera system
Detail infor available upon reuest

* SHIPPING NOTE:
Depending on the time the order is placed Farm Radio Supply will update the customers choice of shipping method to improve the delivery time frame without any extra charges to the customer. We strive to deliver your purchase at best rate and as quickly as possible.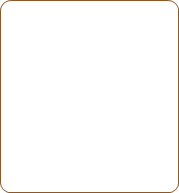 $715.00
Complete Back Up System
Part No. 512237
65 foot attaching cable. Weather Proof cable with interlocking connectors. Necessary interconnect for the monitor and rear view camera.
NO PIC

N
A
V
I
G
A
T
I
O
N
The No.1 Site on the Internet for Tractor Radios and Speakers & Communication
FRS has farm tractor radios that plug directly into Case / lH tractor, John Deere, New Holland, McCormick, Macdon, Kubota and Landini Models
We supply the US and Canadian Farmer with Tractor Radios, Communication, Back-up Camera Systems

Toll Free Orders 1-866-424-0575
Providing quality Commercial Electronics to the Farm Community
NOW WITH 2 OFFERINGS FOR BACKUP & OBSERVATION, REI, ASA

$649.98
Complete Back Up System
The WVOS43 now allows drivers to view more with less using its wide angle views in a compact 4.3 inch display that can be stowed easily in the center console or glove compartment when not in use. It offers WiSight® auto-pairing of up to four wireless cameras so the driver can see all the important angles of their vehicle at any time, even while on the road. The included camera features a CMOS lens, built in microphone, and excellent low-light performance. The system also transmits signals through and around objects up to 60 feet away. This system offers manufacturers the opportunity to provide a truly mobile wireless observation system that is easy to use, handle and store.
• Supports up to four wireless cameras (WVCMS130AP) and one wired Voyager camera simultaneously
• Auto-Pairing capability allows monitor to be paired with any of the (up to) four wireless cameras (WVCMS130AP) with the press of a button
• Strong signal transmits through and around objects up to 60 feet away

WVOM43 MONITOR
• Bright 4.3" display
• Compact size allows for easy storage in armrest, glovebox or center console when not in use
• Can display visual points of reference indicating your vehicle's distance from objects while backing up
• Built-in speaker
• Suction cup mount and 12V DC plug included

WVCMS130AP CAMERA
• CMOS sensor
• 14 IR LEDs for low-light illumination
• Powered through rear light wiring or any other available 12V DC power source
ONE CAMERA INCLUDED IN THE KIT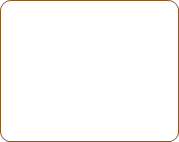 $350.00
System
Proprietary 2.4 ~ 2.5 GHz digital wireless A/V transceiving technology (WiSightTM)
Long distance transmit/receiving capability
Monitor and camera are digitally linked (paired)
Easy universal installation
Camera
12VDC universal power connection
High-performance color optics
CMOS sensor technology
IR LED low-light assist
Waterproof design and construction
WVOS43 - Digital Wireless Observation System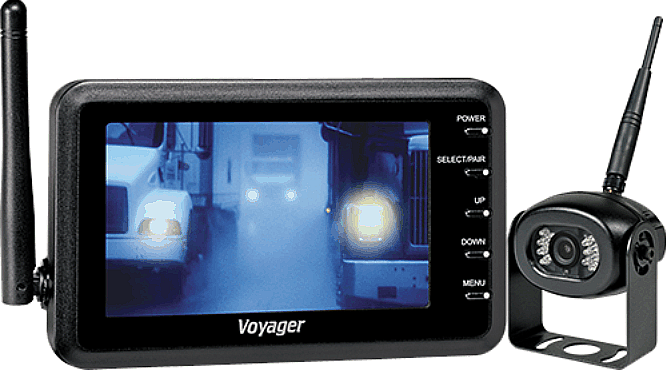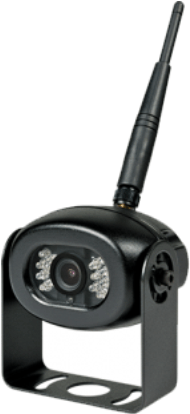 Monitor supports up to 4 cameras. Add another 3 below or as many as needed.