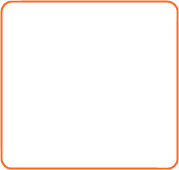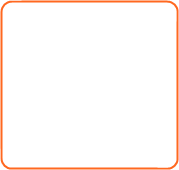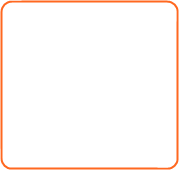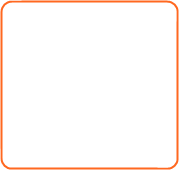 *Distance is always controlled by terrain. Handheld to mobile application is subject to the range of the handheld. Handheld will hear the higher powered mobile unit a lot farther but communication is limited to its contained power to talk back. Higher ground will improve overall range. Adding a mobile antenna to the handheld also improves its performance. To increase your handheld distance follow the link.

When it comes to whole farm communication, nothing is better than your own farm 2 way system. Free from cell phone charges with the ability to cover those areas where cell phone reception is poor or does not exist. Start out with the basic system and add as you need coverage. Using our new mobile VHF or UHF or both gives you extended whole farm range. Whole farm coverage no matter how big of farm you have.


Start by deciding which band to use, VHF or UHF. Let me keep it simple. The quick answer is: choose VHF if you plan to only use the radios outdoors and in an area that is relatively free of obstructions, such as buildings. If you plan on using the radio indoors, both indoors and out, or outdoors but around buildings, choose UHF. UHF is the better all around signal and is by far the most popular, so if you are in doubt, choose UHF.

WHOLE FARM VHF/UHF SYSTEM
If You Need Additional Packages or Bundles, Give Us A Call. We Will Put Together A Package For You

1.866.424.0575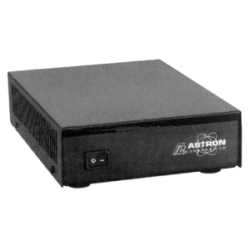 Lets start with the basic system. The heart of the basic system is our newest mobile unit tagged "LONGBOW".
Available in VHF or UHF. VHF would be the band of choice for rural communication. With 65 watts of power, the unit will transmit an average distance on base 8-12 miles. Use our digital power supply to power your base radio, add a base antenna and coax and you have our basic system. Install in the farm house or work shed, mount the antenna as high up as possible and you can talk 8-12 miles in all directions. Mount the antenna higher and increase the range significally. (distance est. based on antenna height at 40ft).

Pictured below is our basic system. VHF/UHF antenna 17.05 Ft, RG213 coax, Digital Base power supply and our LONGBOW mobile radio. Select the coax length and which band mobile radio you like VHF or UHF. Estimated range with antenna 40ft high, 8-12 miles. Does not include antenna pole or tower. Purchase local to save on shipping cost. Antenna comes with a bracket to secure to pole or tower.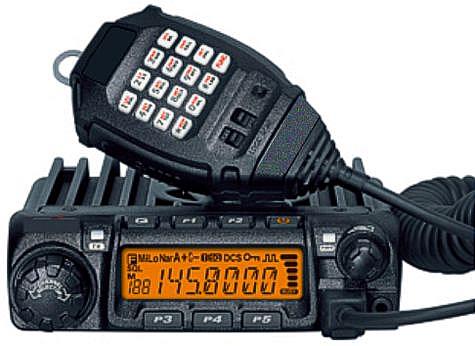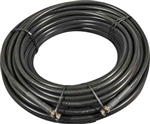 COMING SOON!
WHOLE FARM REPEATER BASE SYSTEM

With this system your range will be increase on the radios you have away from the base system. A handheld will talk the same distance the actual base talks. In field mobiles will do the same.
Add as many mobiles or handhelds to your WHOLE FARM SYSTEM and stay in touch from any location on your farm. Give us a call if you need help in configuring your base system.



O
Easy to Set-Up and maintain
O
Fast Turn Around for warranty or exchange
O
Commercial Grade Equipment
$240.95 ea.
LONGBOW
VHF/UHF
2 way farm radio
Discount shipping on multi units
$150.00 ea.
RADIO POWER SUPPLY
2 way farm radio
Discount shipping on multi units
$95.00 ea.
RG213 Coax 100'
2 way farm radio
Discount shipping on multi units
$104.95 ea.
Base Antenna 18'
2 way farm radio
Discount shipping on multi units
UHF signals don't travel quite as far outdoors as VHF signals, but they do a better job of penetrating wood, steel, and concrete, giving you better range and performance in urban environments and around buildings. VHF signals travel farther, absent obstructions, and tend to "hug" the earth better, providing better performance outdoors or in hilly terrain. If you are using one of our dual band handhelds that work both VHF and UHF you can run both on your base system.. See our dual band base version for this capability.

N
A
V
I
G
A
T
I
O
N
FRS has farm tractor radios that plug directly into Case / lH tractor, John Deere, New Holland, McCormick, Macdon, Kubota and Landini Models
The No.1 Site on the Internet for Tractor Radios and Speakers
Sorry Items on this page are Not Available At This Time