We supply the US and Canadian Farmer with Tractor Radios, Communication, Back-up Camera Systems
FRS has tractor radios that plug directly into Case / lH tractor, John Deere, New Holland,McCormick, Macdon, and Landini Models models


"EASYTALK" Hand held 16 Channel Farm Two-way Radio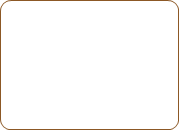 $169.95 ea.
* SHIPPING NOTE:
Depending on the time the order is placed Farm Radio Supply will update the customers choice of shipping method to improve the delivery time frame without any extra charges to the customer. We strive to deliver your purchase at best rate and as quickly as possible.
Whole farm coverage. **Walkie to walkie range up to 3-4 miles or walkie to base range 15 miles. Save cell phone time by owning your own way to communicate. Cover entire farm and stay in touch with farm house. Works in those areas where there is no service for cell phone. Great hunting radio. Weather Band Included. Need more features. See Dual Band
Select Programming in Cart
Discount shipping on multi units
Expected Range
VHF/UHF 4-5 Watt Up to 6 miles
Up to 250,000 sq. ft.
Base to mobile 3-4 sq. miles
FCC WARNING
Using Some Frequencies
require license or authorization
Free Programming > Commercial Quality > Small Powerful Hunting Radios
Farm Communication VHF / UHF Handhelds...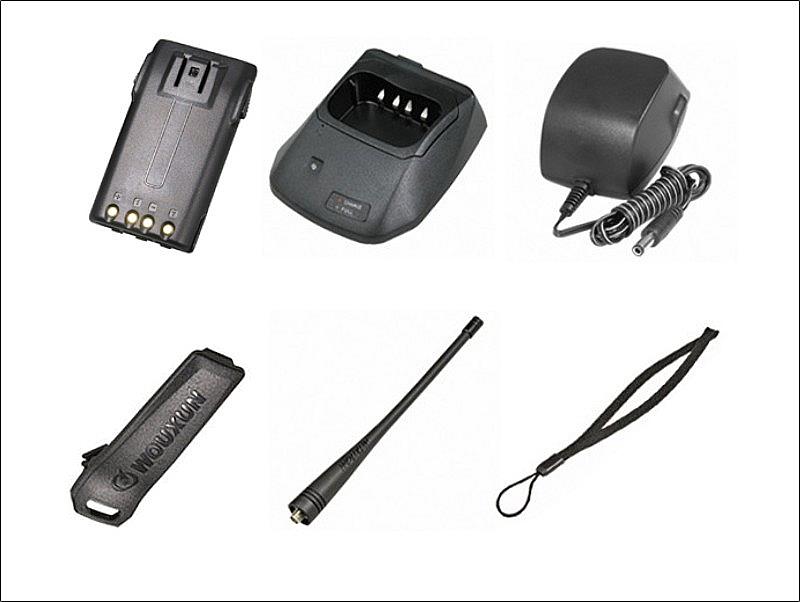 Specs:

Frequency Range RX/TX
VHF: 136-174 MHz
UHF: 400-470 MHz
FM: 76-108 MHz (RX)

Memory Channels
16 channels (shared)

Operating Voltage
7.4 VDC

Operating Temperature
-22°F to 140°F (-30°C to +60°C)

Dimensions (W x H x D)
2.4 x 4.8 x 1.6 inches (61 x 121 x 39.5mm) (with 1700 mAh battery pack, without antenna)

Weight
9.7 ounces (274 grams) (with 1700 mAh battery pack)

RF Carrier Power
VHF: 5W high/2W low, UHF: 4W high/2W low

Audio Output Power
500mW maximum


Each Set contains:

• Dual band radio
• Dual band high gain antenna
• Extended life 1700 mAh high capacity li-ion battery pack
• Intelligent desktop 3-4 hour rapid charger
• Desktop charger AC power cord
• Belt clip
• Wrist strap


1 year warranty from purchase date. Subject to assessment - Shipping & Handling Fees


Note: these transceivers are labeled and conform with the Radio communications (Compliance) Notice 2004.
** Range is based off height of antenna and terrain conditions. Effected by buildings and trees. Antenna improvements greatly increases range (base antenna, mobile antenna)
Option: Use our form to send us your *Custom preferences after you purchase a 2 way
Factory: No programming
Standard: Most requested features View
*Custom: Includes standard plus personal preferences see form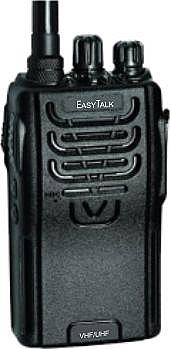 Dual band VHF/UHF 16 channel commercial transceiver. Freq. range: 136-174, 400-470MHz. Optional 2.5 step for FCC 2013 narrowband compliance. Upgraded 1700mAH Li-ion battery pack. Part 90 certified for commercial use
DESCRIPTION: Compact, high-performance dual band handheld commercial transceiver providing up to 5 Watts of RF power on VHF and 4 Watts on UHF, along with high audio output (500 mW).
EASYTALK units are perfect for those farms who have several workers that are not savvy on operating electronics. Select channel and push to talk
Mouseover for additional specs
Hard Case Commercial Quality
JUST ADDED:
Whole farm communication with this powerful fixed mounted mobile radio. 8 mile range or more!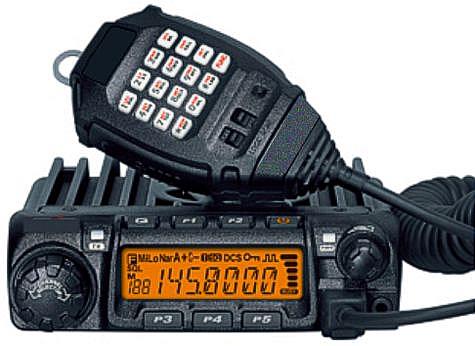 N
A
V
I
G
A
T
I
O
N
FRS has farm tractor radios that plug directly into Case / lH tractor, John Deere, New Holland, McCormick, Macdon, Kubota and Landini Models
The No.1 Site on the Internet for Tractor Radios and Speakers
Toll Free Orders 1-866-424-0575
Providing quality Commercial Electronics to the Farm Community

Sorry Not Available At This Time