Surface mount radios serve a purpose if you are adding a new stereo to a piece of equipment that has no visible place for your radio. The versions we sell here at FRS are a one piece style with the tuner and power built in. This makes the install easier. Consider where ever you place the head unit all electrical connections will have to come to the unit like power and speakers. With a surface mount style you have the option of placing it where you can see and use it. If you need additional ways to mount check out our HD pedestals.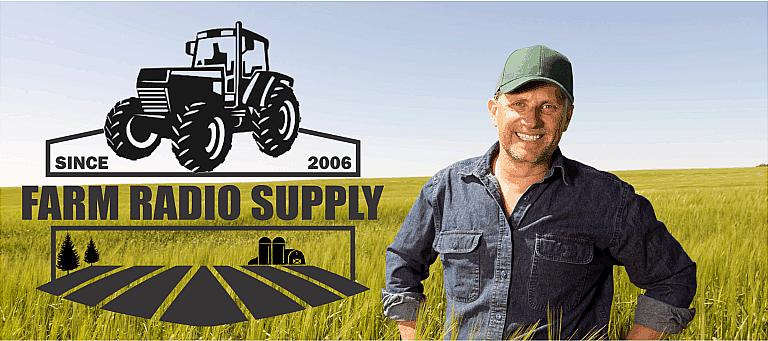 SURFACE MOUNT WATERPROOF / WEATHERPROOF RADIOS
"SAVE WITH OUR EXCLUSIVE COMBOS"
866.424.0575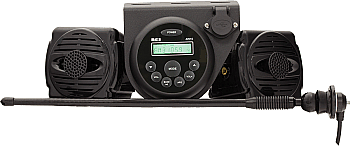 REI 750292
AW-20 KIT Weatherproof AM/FM/WB/BT RADIO w/ Speakers And Antenna
$295.00


FEATURES

• 18 FM / 12 AM preset stations
• Ids tagging
• 40 watt X 4 channel
• Rear USB input for MP3/W/MA playback
• Plays Mp3s W/MA file formats
• Rear RCA AUX input jacks
• Bluetooth audio streaming
• Station presets stored during power loss
• iPod waterproof design
• Fits standard tachometer opening
• 12volt DV power
• 1.80" mounting depth
• Includes Radio, 2 speakers,mounting bracket,antenna, see listed parts...
RE AW-20 KIT
What makes this a unique radio, has to be first its size. Designed to fit where no other radio can. Full featured waterproof radio for that open or enclosed vehicle. Matched with a set of 3" surface mounted weatherproof speakers. Sold as a complete system with rubber duckie antenna, or pick the kit apart for individual purchase.
Fits standard tachometer opening with a1.60″ mounting depth. Universal bracket provides multiple mounting options.
Great solution for skid steers and smaller equipment
Purchase the items as individuals

710461 Radio only
$175.50



230068 Speakers
$73.50



561086 Mounting bracket
$35.00


210066
Antenna
$26.99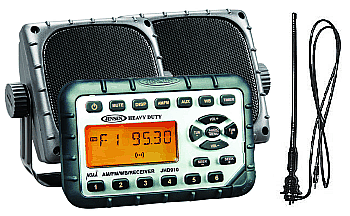 JHD910
FEATURES
Front panel audio aux-in for use with iPods, MP3 players, and portable CD players
Electronic US/Euro AM/FM Tuner
12VDC Power - no batteries required.
2 Wire Power Connection allows unit to maintain station presets. Clock will run up to 30 days when vehicle battery is disconnected
Completely waterproof; locks out water, dirt, and grime. Unit will withstand even the harshest weather conditions
7-Channel NOAA weatherband tuner
Weather Alert automatically switches to WB mode when NOAA warning broadcast is received.
Corrosion and UV-resistant faceplate
Programmable station presets (12AM/18FM)
Built-in Jobsite Work Timer
Electronic Seek up-down / Volume / Bass / Treble & Balance Controls
12/24 hour clock
Backlit controls with selectable amber or green illumination color
Daylight readable display with wide viewing angle
¼" Headphone jack pigtail & 2-Channel Stereo Speaker Output
Universal mounting provisions
2-Channel amplified audio output (15W)
One-touch Audio Mute
E-mark certified
Chassis Size: 5-3/16"W x 3-3/8"H x 1-7/8"D
JXHD35 Speakers
- Heavy Duty 3.5" MINI Weatherproof Surface Mount Speakers
- Max Power: 30 Watts
- ASTM B117 Salt Spray Exposure Standard Compliant
- ASTM D4329 UV Exposure Standard Compliant
Brackets and wire includes with speakers
REI 210066 Antenna
16" Flexible Mast - Universal Top or Side Mount with 60" Antenna Cable, Spring loaded
JHD 910 COMBO
JHD910 / JXHD35 / 210066

$288.99
JHD962 BT
Features of JENSEN JHD962BT mobile audio system include:
• 50 watts max power (25W x 2); 20 watts RMS (10W x 2)
• Bluetooth® streaming audio (A2DP/AVRCP) and handsfree calling (HFP) - compatible with JMICHFP and JMICHFP2
microphones (sold separately) The JMICHFP2 requires cutting a hole to mount.
• Water and UV resistant front panel (IPX6)
• App control ready
• DAB+ (Digital Audio Broadcasting) Not used in the USA
• Weatherband
• AM/FM tuner with 30 presets
• RBDS (Radio Broadcast Data Service) with PTY search
• Rear USB port for device charging (1 amp output) Not for USB input.
• Stereo pre-amp line level output (2V RMS)
• Amplifier remote trigger (12VDC)
• Audio settings (volume/bass/treble/balance/fade)
• Toggle switch between day and night display
• Full dot matrix LCD
• 2-wire power with non-volatile memory and clock support
• Remote turn on
• Low battery alert
• Work timer
OWNERS MANUAL
JHD962BT COMBO
JHD962BT / REI 230073 / 210066 / JMICHFP

$420.99
REI 210066 Antenna
16" Flexible Mast - Universal Top or Side Mount with 60" Antenna Cable, Spring loaded
REI 230073 Speakers
• 5″W x 4″H x 3.5″D (excluding mount bracket)
• Polypropylene/mylar weatherproof speaker
• UV protected plastic enclosure
• 30 Watts max power
• 4 OHMS Impedance
• 4in 2-way coaxial speakers
• Max power handling 120 watts
• Cone material Injected Polypropylene
• Tweeter 1"
• Speakers can be mounted flush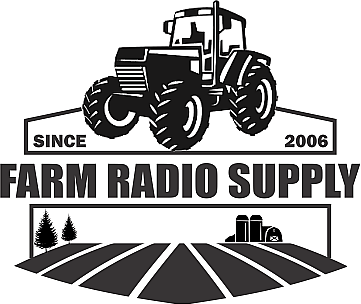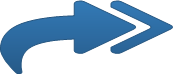 SELECT TO VIEW MORE SURFACE MOUNT RADIOS
IF YOU ARE LOOKING FOR THE MOST ADVANCED SURFACE MOUNT STEREO COMBO !
COMBO Includes JMICHFP BT Mike
The JHD910 and the JHD916BT have a bolt pattern on the back that works with our 2 pedestals. Allows a adjustable great way to mount either model securely to a surface. Available in a 4in or 6in model.


Adds a 4in rise to your surface radio. Made for HD application

$31.99
Adds a 6in rise to your surface radio. Made for HD application

$34.99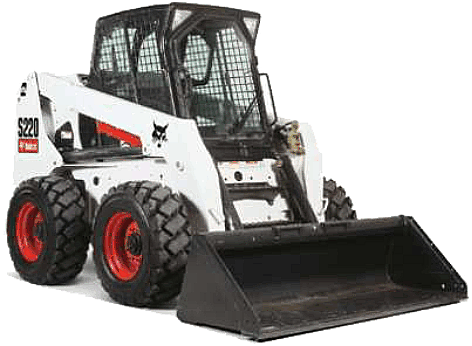 Looking for more construction surface radios. Need one for your Skid Steer. Check out our sister site at HEAVY DUTY RADIOS.com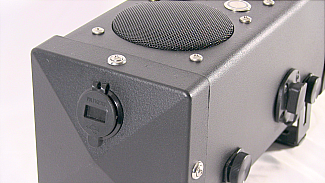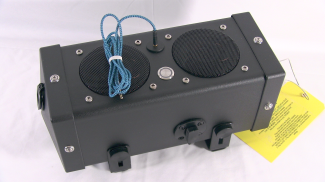 TIRED OF REPLACING THE RADIO.
How About Another Option