This is not a headset model. The unique professional grade mike is designed for commercial vehicle applications. Clear communication is achieved with this advanced noise canceling, echo canceling mike system. Direct plug-in allows the PARR 30 to plug into your factory application. No alteration to the factory wiring.


The PARR 30 is compatibility with all the stereos sold on our site. The REI line of HD Radios are plug and play already with this Bluetooth. The Jensen Radios are the same. Custom harness are available for all others at additional cost.

Our best selling tractor hands free bluetooth system features a remote mounted noise and echo cancelling microphone with a loud 6 watt volume output to the factory radio speakers.
In the event of a call, the tractors radio automatically cut outs, so that the speakers can transmit the conversation at a LOUD 6 watt output that can be heard over the tractors engine, and the microphone clearly reproduces the sound of your voice. Easy Plug & Play on most of the 2005 and newer tractors

OWNERS MANUAL PDF
USER GUIDE PDF
Features
• Unidirectional microphone: noise reduction, echo cancellation, voice recognition up to 150 names
• Speakers: uses the vehicle's speakers
• Pairing: pairing up to 3 phones

Dimensions
• Keypad: 2.0 x 1.0 x 0.75 in. ; 3.8 oz
(50 x 26 x 19 mm ; 32 g)
• Hide away Bluebox: 5.25 x 1.2 x 2.25 in. ; 1.1 oz
(135 x 30 x 58 mm ; 110 g)

Package contents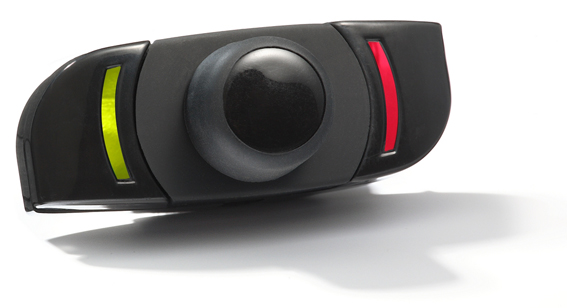 O
Keypad with attached 55" cable
O
Microphone with attached 9.5' cable
O
Self-adhesive mounting pad (for keypad bracket)
O
Visor mount (for microphone)
O
Vent mount (for microphone)
O
Dash mount (has attached self-adhesive pad)
Keep your hands on the wheel and guarantee your safety. By intuitively turning the browser button, the kit states the menu functions, meaning that drivers can check and manage their voicemail, etc.

Supplied harness makes a easy installation



NEED A LARGER CHOICE OF BLUETOOTH PRODUCTS? CHECK OUT OUR OTHER SITE FOR A FULL LINE OF BLUETOOTH TRUCKER HEADSETS

FEATURING PRODUCTS from: Blue Tiger, Blue Parrott, Motorola, Jawbone, Jabra, and Plantronics

Add Bluetooth to your tractors factory radio...


JUST ADDED:
Whole farm communication with this powerful fixed mounted mobile radio. 8 mile range or more!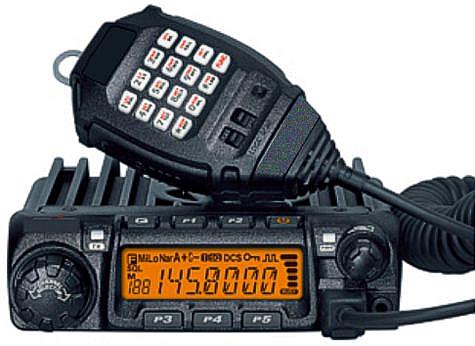 FRS has farm tractor radios that plug directly into Case / lH tractor, John Deere, New Holland, McCormick, Macdon, Kubota and Landini Models
The No.1 Site on the Internet for Tractor Radios and Speakers

N
A
V
I
G
A
T
I
O
N
Simple as plugging in to your factory radio to have a factory style bluetooth radio system
Toll Free Orders 1-866-424-0575
Providing quality Commercial Electronics to the Farm Community