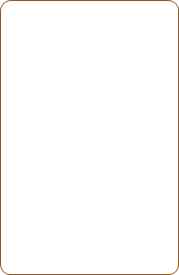 Heavy Duty Radio, Tractor Radio, Farm Equipment Radio, John Deere Radio,


Agco / Bobcat / Case / John Deere / Kubota / Macdon / New Holland and more
Shop and Save on Farm Tractor Radios an more...
FRS has tractor radios that plug directly into Case / lH tractor, John Deere, New Holland,McCormick, Macdon, and Landini Models models
JAHD240BT KIT NH

* SHIPPING NOTE:
Depending on the time the order is placed Farm Radio Supply will update the customers choice of shipping method to improve the delivery time frame without any extra charges to the customer. We strive to deliver your purchase at best rate and as quickly as possible.


N
A
V
I
G
A
T
I
O
N
We supply the US and Canadian Farmer with Tractor Radios, Communication, Back-up Camera Systems
The No.1 Site on the Internet for Tractor Radios and Speakers & Communication
FRS has farm tractor radios that plug directly into Case / lH tractor, John Deere, New Holland, McCormick, Macdon, Kubota and Landini Models

Toll Free Orders 1-866-424-0575
Providing quality Commercial Electronics to the Farm Community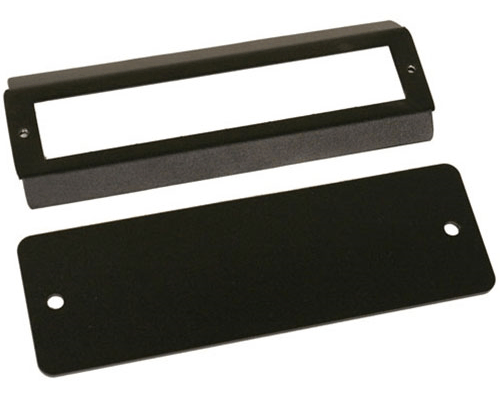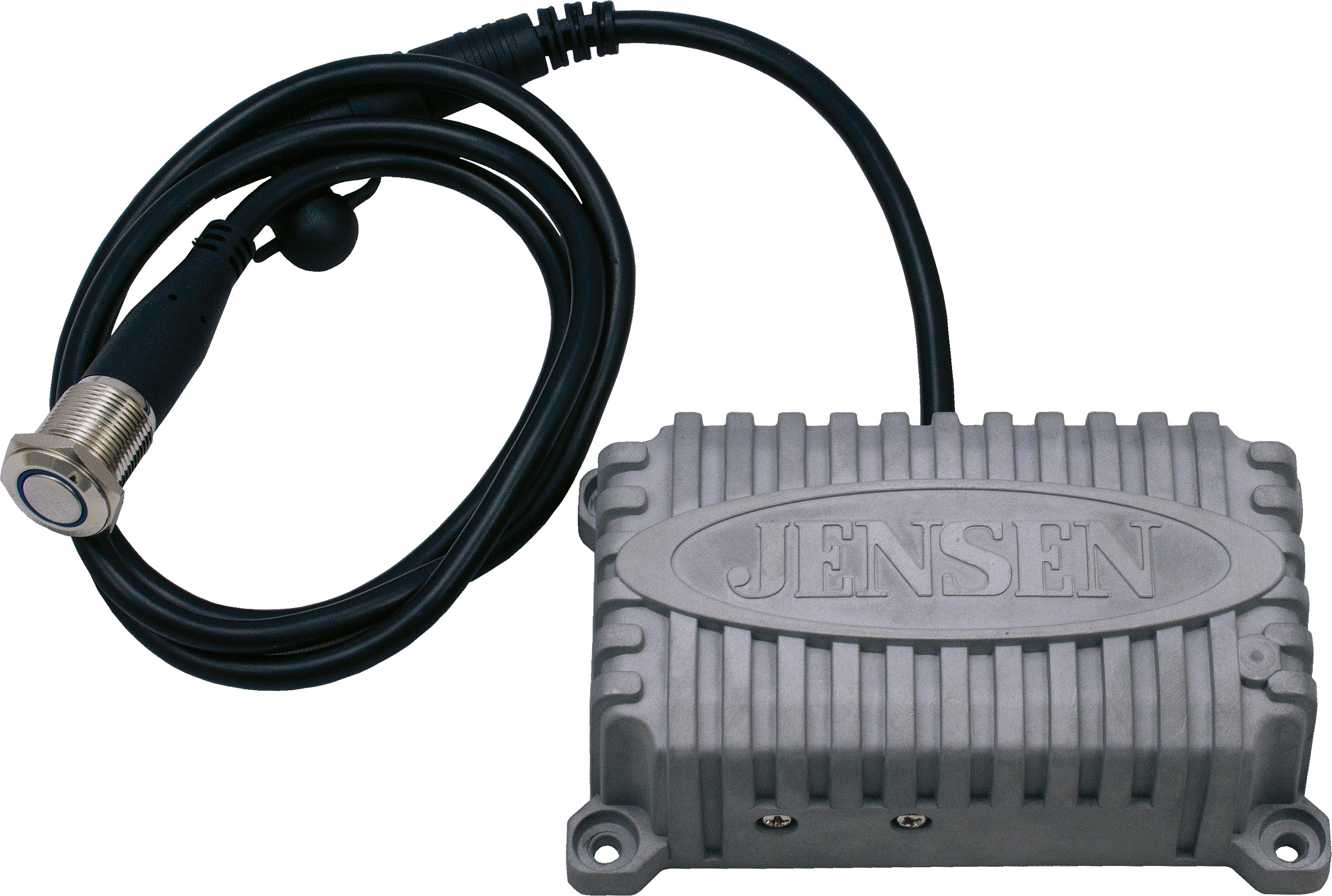 Have a new John Deere or New Holland or a Kubota or Kioti tractor with all the parts factory install like speakers but no radio? Do you know how to stream music with your Phone or Tablet.
Plug in the JAHD240BT KIT and start streaming music through your tractors speakers.

This is the easiest way to get good sound into your tractor.

In this kit you are supplied a metal dash plate with the bluetooth connect
button mounted on the front. We prewire the amp to plug into your selected tractor. Once you pair the amp to your bluetooth device you are
ready to stream to content. Once the pairing is done, every time you restart
the amp it will connect and stream your music.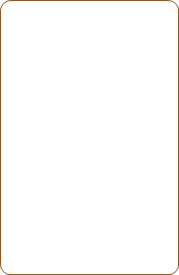 JAHD240BT KIT JD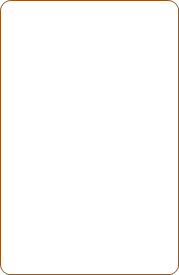 JAHD240BT KIT KU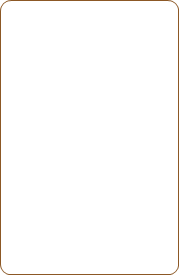 JAHD240BT KIT KO
2000 +
NEW HOLLAND
2005 +
JOHN DEERE
Square 9 PIN
KUBOTA 2010 +
KIOTI 2010 +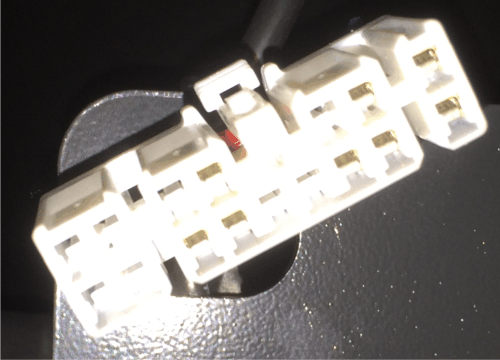 TRACTOR SIDE
PLUG
TRACTOR SIDE
PLUG

Features for the JENSEN Two-Channel Bluetooth Amplifier
JUST ADD SPEAKERS


The waterproof JAHD240BT is on the forefront of technology with integrated Bluetooth technology allowing users to stream their audio content using a Bluetooth enabled device. Now, users can take their personal music library with them on all of their adventures. To pair the device, simply press and hold the button for about four seconds to place the JAHD240BT in pairing mode. It will remain in pairing mode for two minutes, and the blue LED will flash quickly. With a Bluetooth enabled device search for, and connect to the amplifier to complete pairing. All playback and volume options are controlled by the users Bluetooth enabled device. The unit also deploys 80 watts maximum power giving your audio system plenty of fire power.

Below are specific JAHD240BT KITS pre wired for specific applications. The pic with each represents the factory plug we are mating to. Please check to verify your tractor has the pictured harness. We also have other applications if requested.
If you want to wire this unique amp into your application, you can just purchase it here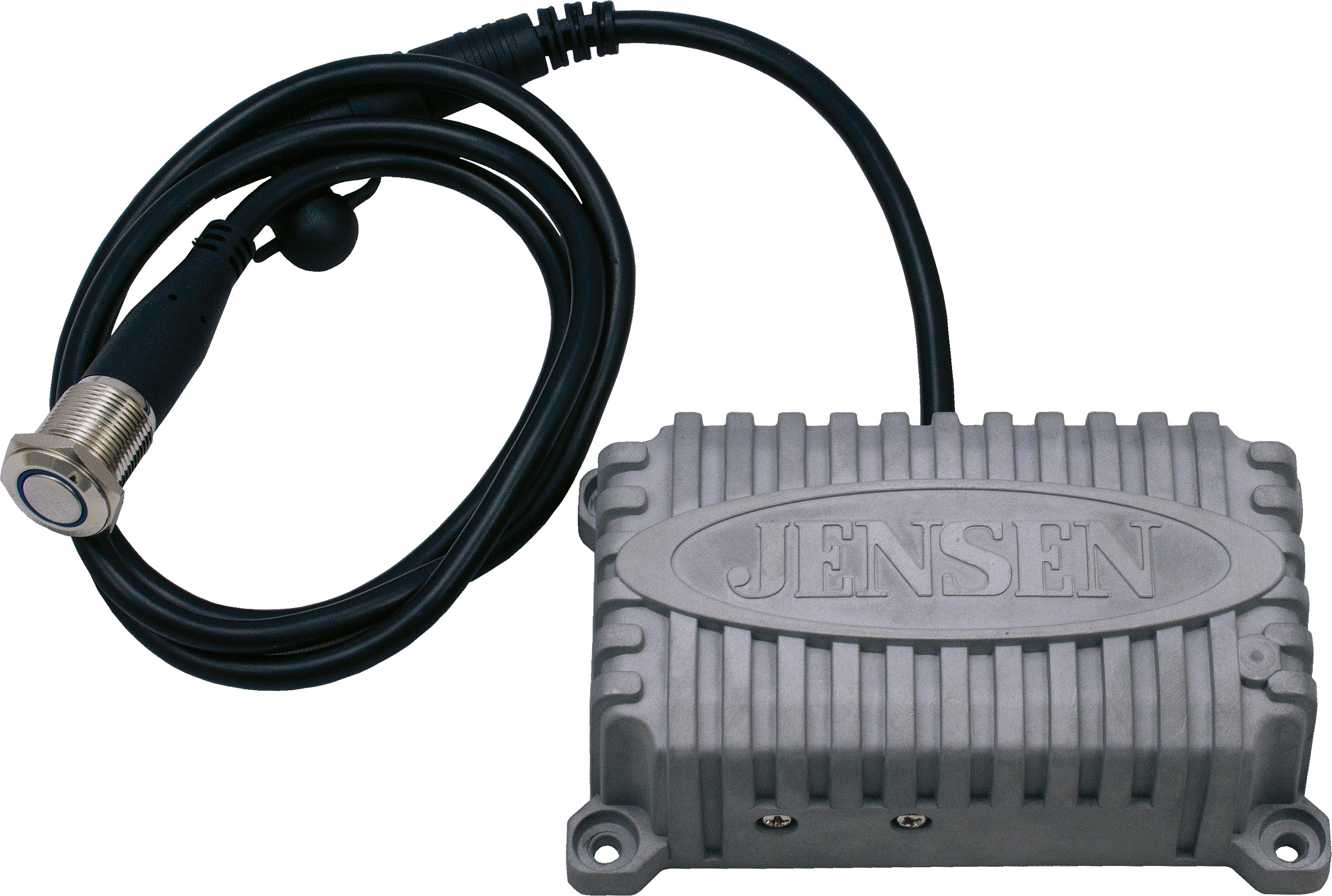 •80 watt max power (40 watt RMS)
•Bluetooth audio (AVRCP, A2DP)
•Waterproof (IPX6)
•Illuminated program button
•4 Ohm ~ 8 Ohm stable
•Operating voltage: 10-18VDC
•Frequency response: 20Hz - 20KHz
•Red LED power indicator
•Epoxy potted encolsure
•Corrosion resistant (ASTM B117)

JAHD240BT
Only $139.99