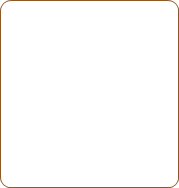 Heavy Duty Radio, Tractor Radio, Farm Equipment Radio, John Deere Radio,


Agco / Bobcat / Case / John Deere / Kubota / Macdon / New Holland and more
Shop and Save on Farm Tractor Radios an more...

Custom 12/24


New Model
Featuring HD99C
24/12
Volt AUX Stereo


* SHIPPING NOTE:
Depending on the time the order is placed Farm Radio Supply will update the customers choice of shipping method to improve the delivery time frame without any extra charges to the customer. We strive to deliver your purchase at best rate and as quickly as possible.

N
A
V
I
G
A
T
I
O
N
We supply the US and Canadian Farmer with Tractor Radios, Communication, Back-up Camera Systems
The No.1 Site on the Internet for Tractor Radios and Speakers & Communication
FRS has farm tractor radios that plug directly into Case / lH tractor, John Deere, New Holland, McCormick, Macdon, Kubota and Landini Models

Toll Free Orders 1-866-424-0575
Providing quality Commercial Electronics to the Farm Community
HOUSING
Heavy-Duty Speakers
Universal housing, Mounts flush to header, Two built-in heavy-duty speakers, Includes mounting hardware.
Dimensions: 21 3/4" x 2 3/4" x 9" (WxHxD) ABS
NEW
OVERHEAD
MODELS


Specification
Power Source:DC12V-24V (Negative Ground)
Power consumption:5A
Rated output power:20W+20W(DC28V),5W+5W(DC12V)
Dimension:178(W)*50(H)*72(D)mm(Radio Only)
Weight:0.7KG/pcs
Receiving frequency range: MW(AM)522-1629kHz,FM:87.5-108MHz
Thanks to an extremely airtight design , the front panel of the HD99C stands up to dusty or rainy conditions (IP65 compliant).
- Vibration resistance guaranteed to 6.8 G.
- 12V or 24V connectability. Use as a 12 0r 24 volt radio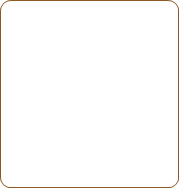 HD99C SELF CONTAINED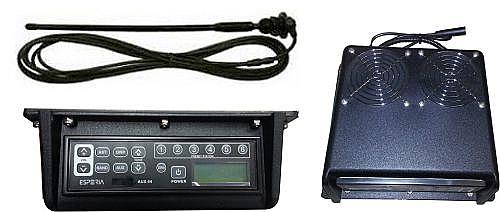 Mount overhead or sidewall or where you are limited for space. 4in speakers with metal grills. Easy 3 wire hook-up. Works 12 or 24 volt with auto switching. SIZE: W10" L9" H4" Weights approx 5 lbs