Heavy Duty Radio, Tractor Radio, Farm Equipment Radio, John Deere Radio,

Toll Free Orders 1-866-424-0575 M-F 9-6pm est.
Clean, Clear, Detailed Sound
It's what you want from your radio! Quality wiring gear helps to achieve great sound by ensuring an uninterrupted flow of electrical current and audio signals through a system's various components. Signal-connecting and power-connecting wires, along with their associated hardware, are as integral to the overall performance as any piece of electronic. This is especially true in Agricultural equipment, given noise and interference, reliance on self-contained 12 volt power and a relatively harsh physical environment.
Select Tractor Brand to view table for your tractor radio wiring harness.
JCB radio wiring harness from Farm Radio Supply

We supply the US and Canadian Farmer with Tractor Radios, Communication, Back-up Camera Systems
The No.1 Site on the Internet for Tractor Radios and Speakers & Communication
FRS has farm tractor radios that plug directly into Case / lH tractor, John Deere, New Holland, McCormick, Macdon, Kubota and Landini Models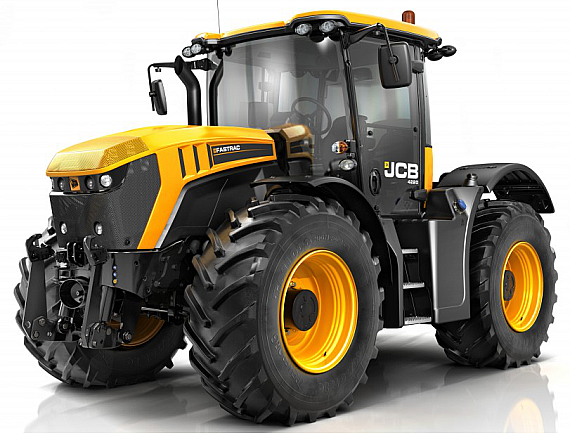 JCB

NOTE: The above harnesses have a D6 or ISO connector on one end to plug into the REI Radio. If you are installing a aftermarket radio in your JCB you will need to cut off the D6 plug to hardwire it to your new radio pigtail or look at the TRACTOR ISO INV version. The 512231 is usually purchased with the REI Radio.

If you are install a aftermarket radio and your tractor needs the 512231 connector then use the "TRACTOR ISO INV" instead. This harness has 6in length with bare wires that is designed to hardwire to your new radios pigtail. Better to use if you are not using one of the REI Radios and
SAVE $5.00
as well. See below
Harness comes with wiring instructions to connect to your aftermarket radio
TRACTOR ISO INV
$25.00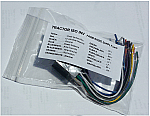 TRACTOR ISO INV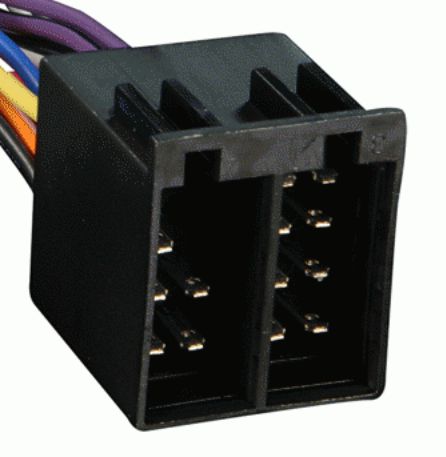 The 512231 harness shown here is used with the REI radio. See note if you are installing your own radio