Heavy Duty Radio, Tractor Radio, Farm Equipment Radio, John Deere Radio,

Agco / Bobcat / Case / John Deere / Kubota / Macdon / New Holland and more
Kubota radio wiring harness
Toll Free Orders 1-866-424-0575 M-F 9-6pm est.
Select Tractor Series to view table for your harness and Installation kits
We have radios and harnesses for all major manufacturers of new and older model agricultural and construction equipment
Farm Radio Supply has added Prewired Kubota Radios to its line. Available for Retail and Dealers as well. Lower priced CD Player from JVC. Link
If you are buying your own Tractor Radio from someone else Farm Radio Supply has the wiring harness for it. Applies to the same application as the 511655 harness and less expensive. Zip packaged with crimp caps for the assembly.
KUBOTA 9 PIN PIGTAIL
$19.99



We supply the US and Canadian Farmer with Tractor Radios, Communication, Back-up Camera Systems
The No.1 Site on the Internet for Tractor Radios and Speakers & Communication
FRS has farm tractor radios that plug directly into Case / lH tractor, John Deere, New Holland, McCormick, Macdon, Kubota and Landini Models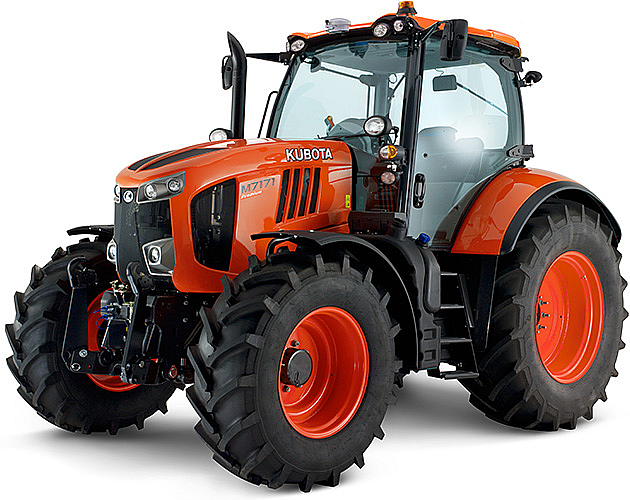 $30.00

$30.00

$28.00
$34.00
ISO TO 9 PIN KUBOTA (PLUG & PLAY REI RADIOS)
Plugs into tractor side here
Clean, Clear, Detailed Sound
It's what you want from your radio! Quality wiring gear helps to achieve great sound by ensuring an uninterrupted flow of electrical current and audio signals through a system's various components. Signal-connecting and power-connecting wires, along with their associated hardware, are as integral to the overall performance as any piece of electronic. This is especially true in Agricultural equipment, given noise and interference, reliance on self-contained 12 volt power and a relatively harsh physical environment.

KUBOTA