Heavy Duty Radio, Tractor Radio, Farm Equipment Radio, John Deere Radio,


Agco / Bobcat / Case / John Deere / Kubota / Macdon / New Holland and more
John Deere radio wiring Harness
Toll Free Orders 1-866-424-0575 M-F 9-6pm est.
Clean, Clear, Detailed Sound
It's what you want from your radio! Quality wiring gear helps to achieve great sound by ensuring an uninterrupted flow of electrical current and audio signals through a system's various components. Signal-connecting and power-connecting wires, along with their associated hardware, are as integral to the overall performance as any piece of electronic. This is especially true in Agricultural equipment, given noise and interference, reliance on self-contained 12 volt power and a relatively harsh physical environment.
Need A Mounting Panels / Bezel
SEE BELOW
We have radios, harnesses and brezels for all major manufacturers of new and older model agricultural and construction equipment
Tractor radio wiring harness
NOTE: 60 & 70 Series 4WD tractor needs adaptor panel. Customer will need to purchase from JD Dealer. John Deere PN SWJD65

We supply the US and Canadian Farmer with Tractor Radios, Communication, Back-up Camera Systems
The No.1 Site on the Internet for Tractor Radios and Speakers & Communication
FRS has farm tractor radios that plug directly into Case / lH tractor, John Deere, New Holland, McCormick, Macdon, Kubota and Landini Models



If the tractor side matches the pic to the left, this is the harness you need.


NOTE:
On the 2010 and up JD tractors the factory harness does not contain the ground wire for the radio. John Deere furnished a seperate ground wire bundled with the antenna lead. Attach this factory ground wire to the BLACK wire on our harness. This was a way of JD for fixing ground noise created on the tractor. The factory black ground wire usually had a round lung ring fitting on it.

Our harness adapter has the color code on it.
JDISO
$25.00
Factory side can also be seperated as 2 8pin plugs as well.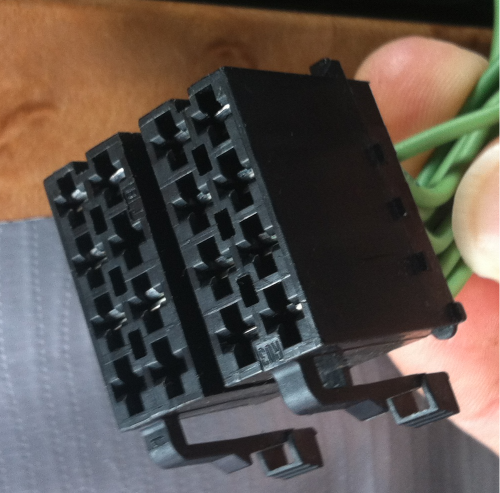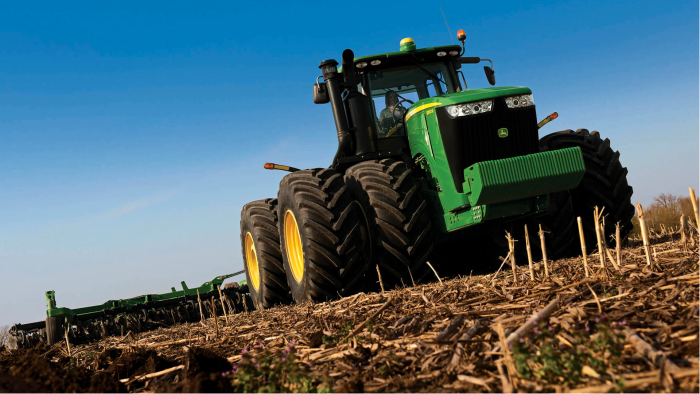 If you need a harness adapter for a 2005 to current model John Deere tractor, we sell one that allows you to install your own stereo. It is called the JDISO. This allows you to hardwire your harness to ours allowing you to plug into the John Deere tractor harness without cutting the factory wiring. If you would like to purchase this harness see bottom of this page.
CLOSE X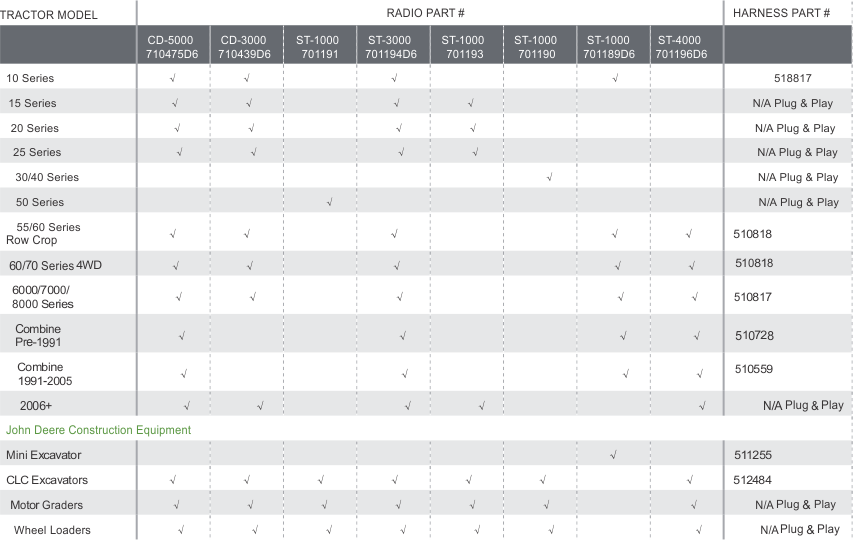 25.00
25.00
25.00
25.00

30.00

* 55 & 60 ROW CROP DIN E STYLE ADAPTOR 540195... $20.00
JOHN DEERE BREZELS & MOUNTING PANELS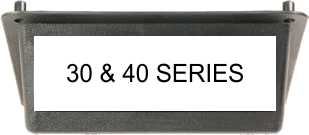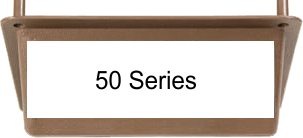 Adding your own radio and need just the bezel 550009... $25.00
Adding your own radio and need just the bezel 550008... $25.00
JOHN DEERE
30.00
30.00
25.00

SEE NOTE: